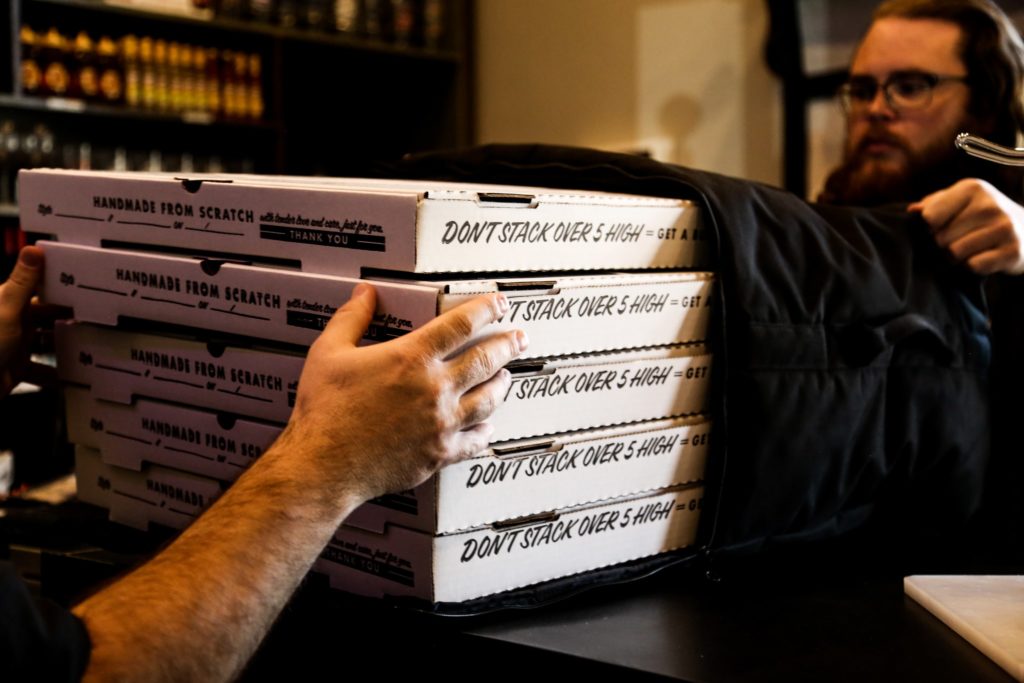 We give as good as we get.
We love where we live and work, and the people and businesses that call Amarillo home. As a show of our support, we believe in giving back on a local level. We donate to 501c(3) charities that benefit the local communities of our restaurants. Donations are typically made in the form of a $25 gift card. Other arrangements are possible. In these instances, please make all attempts to get them in at least four weeks prior to your event to be considered. Be specific about the details of your event. Include the numbers of guests you intend to feed. Tell us how our product could benefit your organization. We get a lot of requests, and this information simply helps us process them in a more timely manner.
Want your organization to get some love?
Tell us about your organization, and provide details for your request. Requests should be submitted at least 30 days prior to your event for 575° Pizzeria to review. Requests that do not include all required information will not be submitted for consideration.
Due to the high volume of requests, it is not possible to honor every request. If your donation is approved, we will notify you by email. To submit your donation request, complete this form.
---